Join Our Team!

School Nutrition Employment Information
Successful applicants will begin working with School Nutrition as a substitute and may advance to a permanent part-time or full-time position. Position assignments are made by the Director of School Nutrition.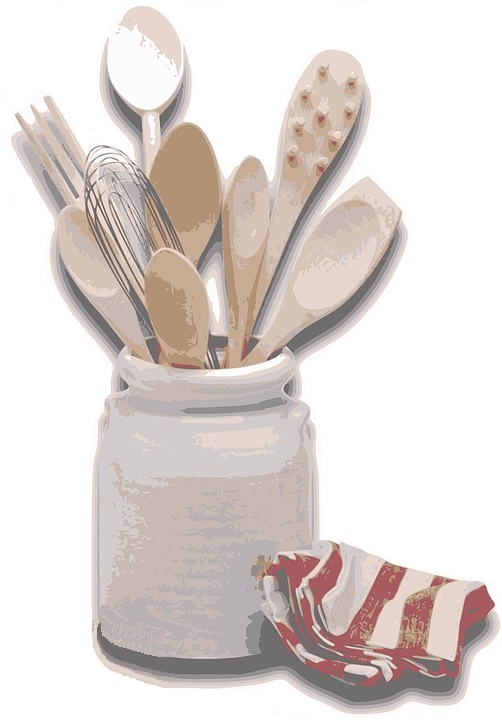 How to Apply:
Apply online. The application cannot be printed. Click here to access the online application.
Look for "Substitute Cafeteria Assistant" and click on the icon under "Actions / Apply".
You will be prompted to submit a cover letter. The cover letter is optional. Click continue. Log in or create a TeacherMatch account.
Click here for a copy of the Guide for Assistance in Completing the Online Application.
If you have questions about Teacher Match or need assistance with the application process, please call (855)980-0511 or email.
You may also contact the SCS School Nutrition Office at (336)386-8866.
Visit the School Nutrition Office (Apple Center Annex) at 209 North Crutchfield Street, Dobson NC 27017 to obtain the forms below:
Tax Forms (W-4 Federal Tax Form and NC-4 Tax Form)
N.C. Public Schools Health Examination Certificate completed by a Physician (includes a TB test)
Federal I-9 Form
Criminal History Release of Information
Surry County Schools Drug-free and Alcohol-free Workplace Compliance Form
Food Safety Checklist


Please contact Monica Miller at (336) 386-8866 or email to schedule a time to stop by or to learn more about working with the School Nutrition Program.
We appreciate your interest in working with the SCS School Nutrition Program!